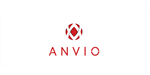 ANVIO VR - Virtual Realty Franchise
A turnkey solution to starting your own VR franchise.
Finance requirements

Total Investment: $99,000

Available areas

Worldwide
Profile

We at ANVIO VR have developed one of the best free-roam full-body VR solutions and it only requires 150 sqm. We offer a turnkey solution to starting your own VR franchise.
Virtual Reality Club
Full Immersion Virtual Reality
Our first location has paid off in less than 12 months, and now generates income of more than $35,000 per month only two years after launching. More than 100,000 of our customers have received unforgettable emotions which they have shared on social networks.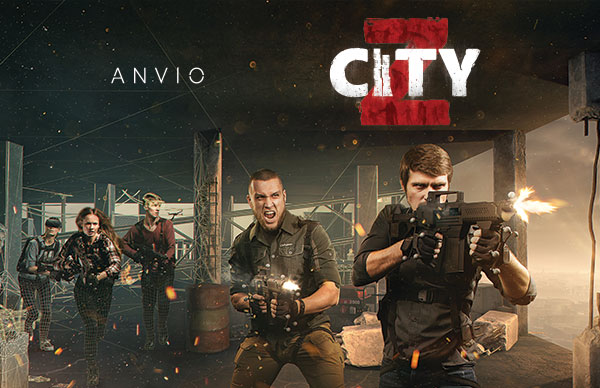 Our well-established business processes, detailed instructions and support systems allow our partners a full return on investment within 12-16 months. We release at least four unique games per year, developing them in our own studio.
Our ratings are:
On Facebook – 4.8-5.0 stars;
On TripAdvisor – 4.5 stars;
On Google – 4.7 stars.
The ANVIO VR Partnership
Most of our partners open more than one location. The average opening time of the second location by our partners is six months from the first signed contract. We propose long-term cooperation; the majority of our partners sign contracts for three years.
We trust our franchisees!
So, we are ready to offer master franchise agreements and share future profits. Operating profit is usually generated after three months. You can achieve this number if you keep the capacity at a minimum of 50%.
To keep the capacity at this level - you would need to use Digital Marketing that would require an approximate investment of up to 20% of the total turnover of the site.
Why Should You Open a Virtual Reality Arena with ANVIO?
We have more than 70 of the best in-house developers who improve the platform and design unique games.
Our games portfolio includes everything you need to target the widest audience from kids to their parents and everyone in between.
We plan to launch a player-versus-player mode game in Q4 2019, which will increase our customer retention level.
Minimum Requirements for the Premise
The construction of ONE location requires: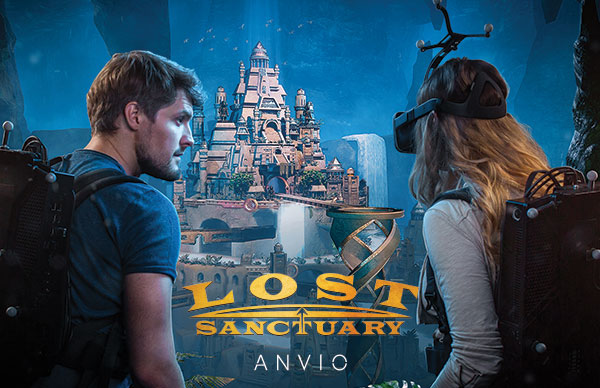 Gaming zone: The available space range should start from 100 square meters (10x10m), this room is supposed to be without pillars or with maximum one pillar in the centre with the diameter of no more than 60 cm.
The reception area: From 20 square meters.
Operator Room: Starting from five square meters.
Good transport accessibility: Preferably in the city center/popular shopping or entertainment centre;
Availability to access the premise: Throughout the day (preferably 24/7).
What You Receive From Joining the ANVIO VR Franchise
Full set of VR equipment.
Sub-domain on our website: as a full member along with other locations of "Anvio VR" around the world.
One of the best platforms for booking the games, which is constantly renewed and improves on a weekly basis.
Description of all business processes in writing, even including the employee handbooks for smoother operation process.
Full support for all your account services, and full assistance in any questions about the functioning of the location.
You will launch your first location within two months after signing the contract with us.
From your side, it will only be necessary to prepare the premises based on the instructions from our tech specialists.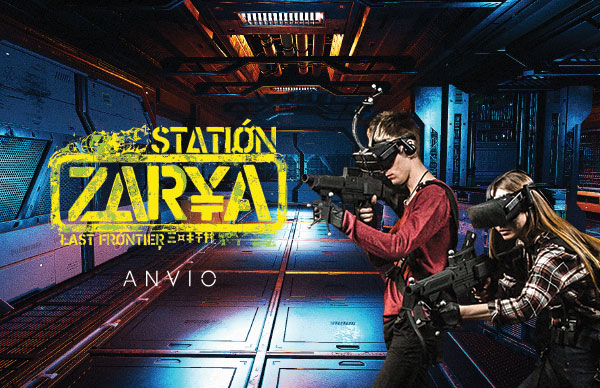 Advertising and PR:
Consultations and production of marketing materials/content;
Access to the practices of other regions (the effectiveness of advertising channels);
Your participation in the federal advertising campaigns "AnvioVR";
Constantly increasing volume of presence within the press.
Community:
Access to the database of new games. We plan to release and launch a new game every six months;
Managing and administering large meetups and sharing experiences with each other.
The entertainment of the future is available today!